Ancient Rome Pub
a food and wine journey among the excellences of Italy.
Its valley 2004, Antica Roma pub pizzeria was the reference point for good pizza and entertainment in Castellana Grotte, in the land of Bari. A family management led by Giampiero Galiano, which combines professionalism and courtesy and which aims at the rediscovery of Mediterranean flavours.
Pizza gourmet, maXXi pucce, il " Chicken on the head" , the bomb, the omelette alla zozzona and the many special fried foods . All flooded with exclusive craft beer on tap from the second largest brewery in Italy: Salento beer.
Dulcis in the bottom of our delicious desserts: the exclusive Domes of Altamura, the baba , lemon delight, the sublime of stars, not to mention the exclusive sweet poké of breasts and Ferrero chocolates and the Mokamisu , a tiramisu like you've never seen before!,
In the 2022 Antica Roma pub pizzeria reinvents itself and relaunches the Italian spirit of dishes and raw materials, launching the ambitious project " Made in Gusto" .
A sort of food and wine journey among the excellences of Italy.
Farina 100% Italian type 2 , dairy products "Flavors of milk", the craft beer of Salento, tomato "Gargano red", the E.V.O. by Vincenzo Fazio and Ciccolella, anchovies from Cetara and all the genuine products of our land selected for you.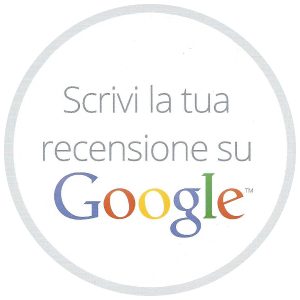 Not only good food and craft beers but also
board games and brewer checkers!
Beyond 100 board games at your complete disposal from Monday to Friday, for an alternative and fun evening in the company of your friends. Or for an intriguing head-to-head challenge with your partner!
You can also challenge each other to the sound of beer mugs with our exclusive " Right Birraia", the only lady in the world in which whoever eats the pawn buys it!
Only in Ancient Rome #lappetitoviengiocando
Apepizza - Ancient Rome at your home!
All roads lead to Ancient Rome, but if you really can't find one, then we can come to you, with our exclusive Apepizza.
An exclusive all-inclusive catering service where all you have to do is think about having fun!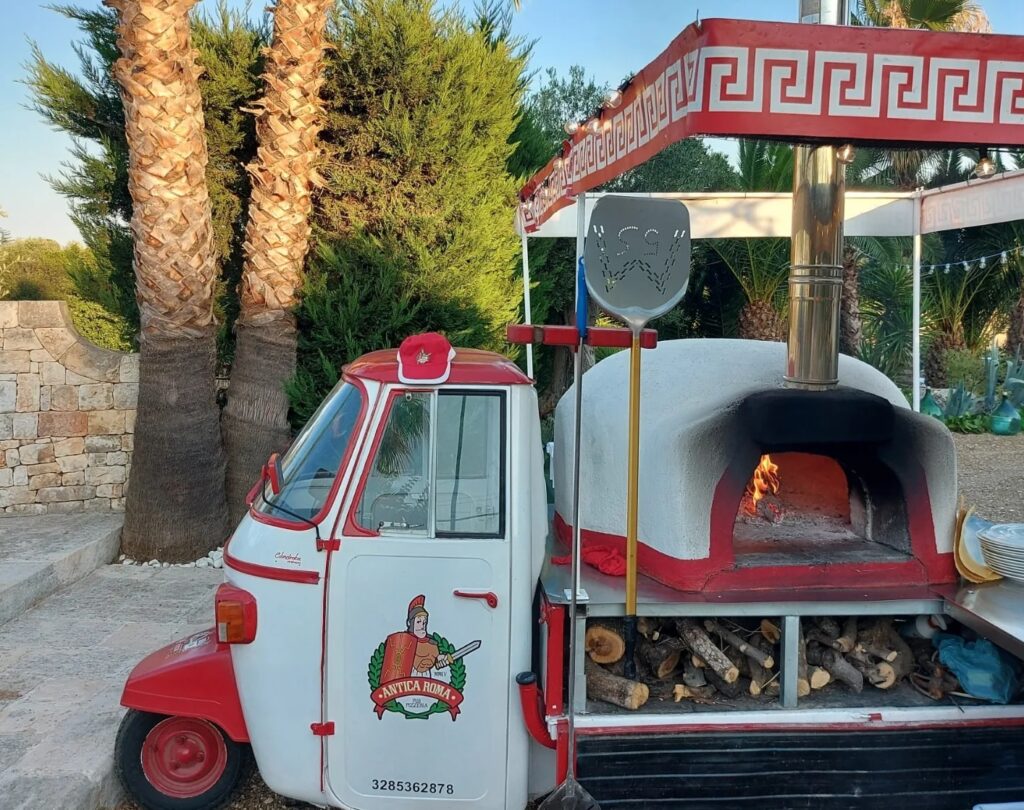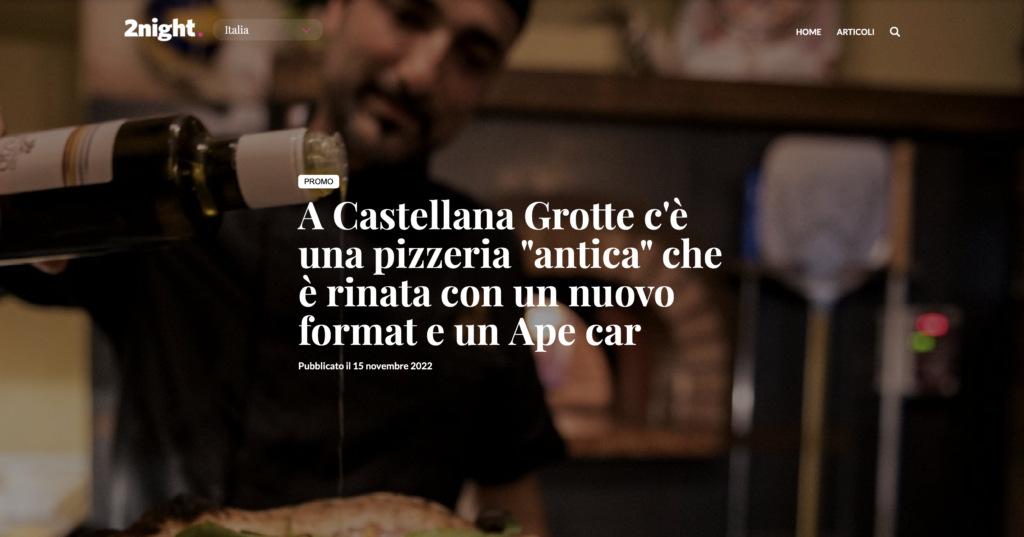 SIGN UP TO OUR NEWSLETTER
and you will be updated on
promo, events and news!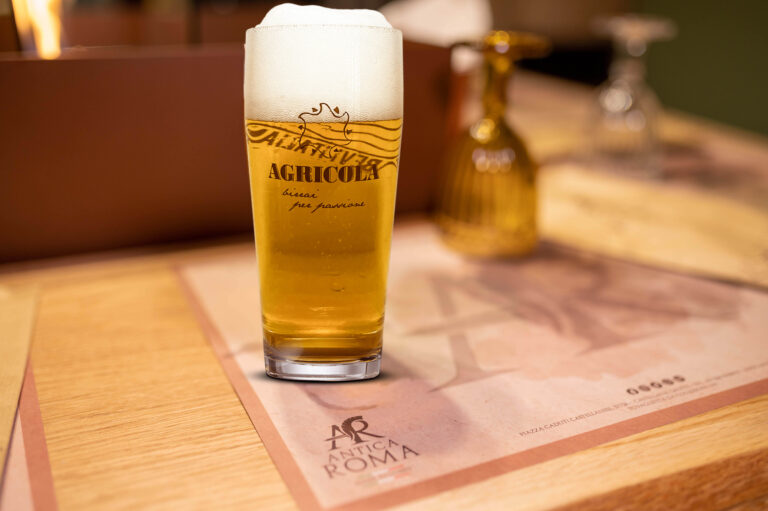 We are open from Monday to Saturday
from 19:00 at 00:30